Bulgarian landscapes
Our daughter in law is from Bulgaria. She wanted us to get to know her country. This is a selection of some of the amazing landscapes this country has to offer: mysterious stone formations with unknown origins, wind and a sun carved rock formations on the coast, ancient fortresses and monasteries.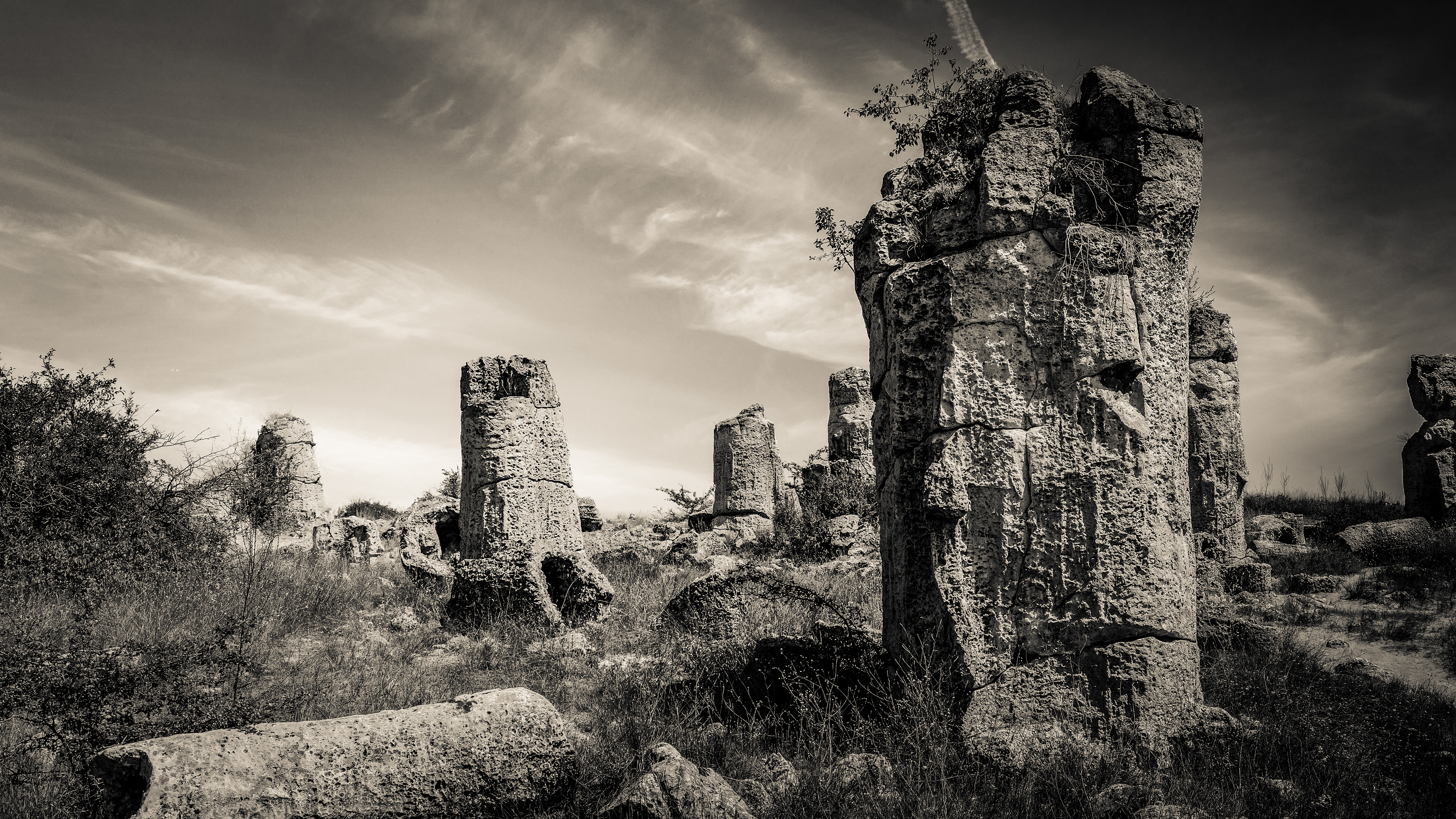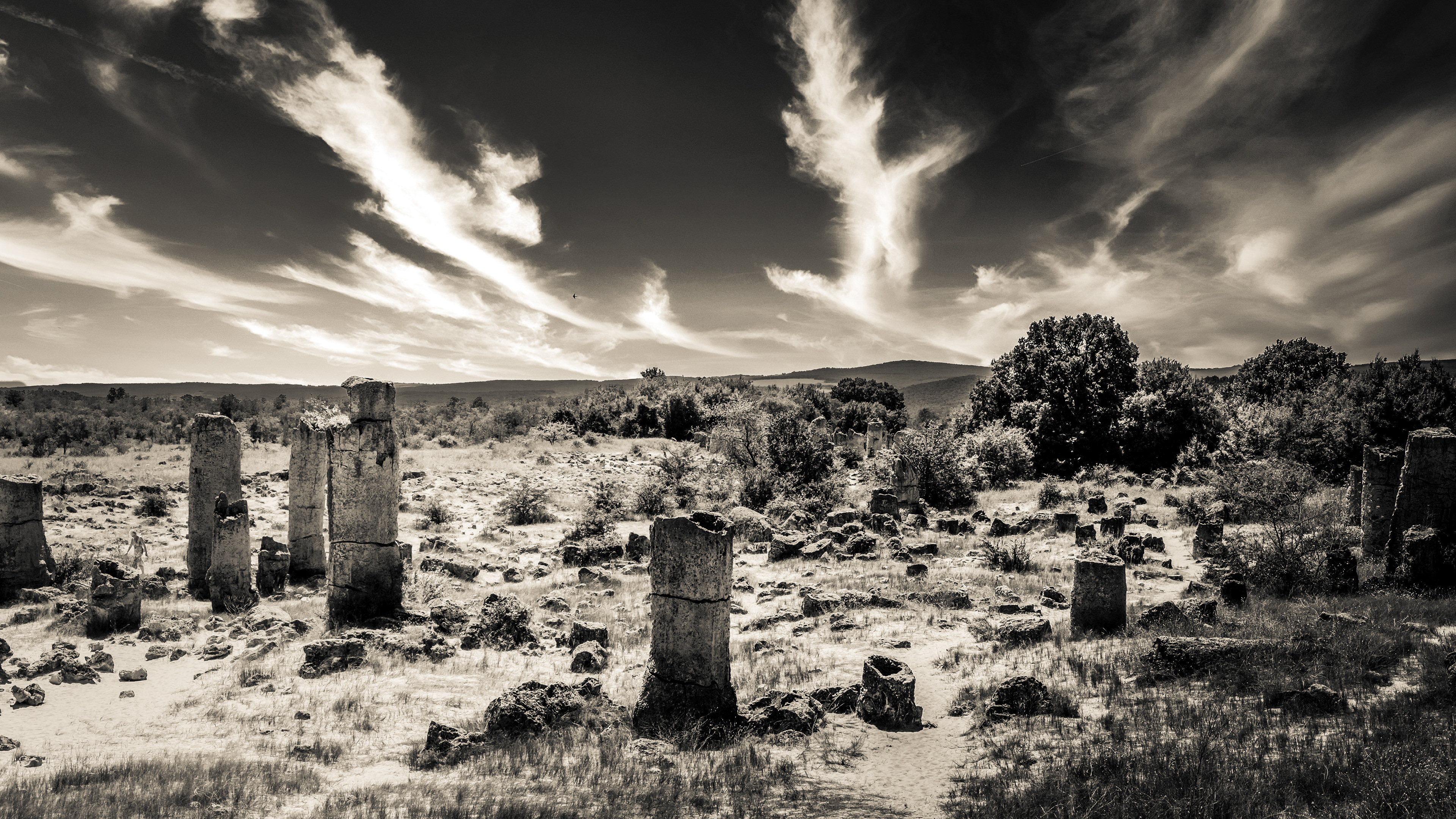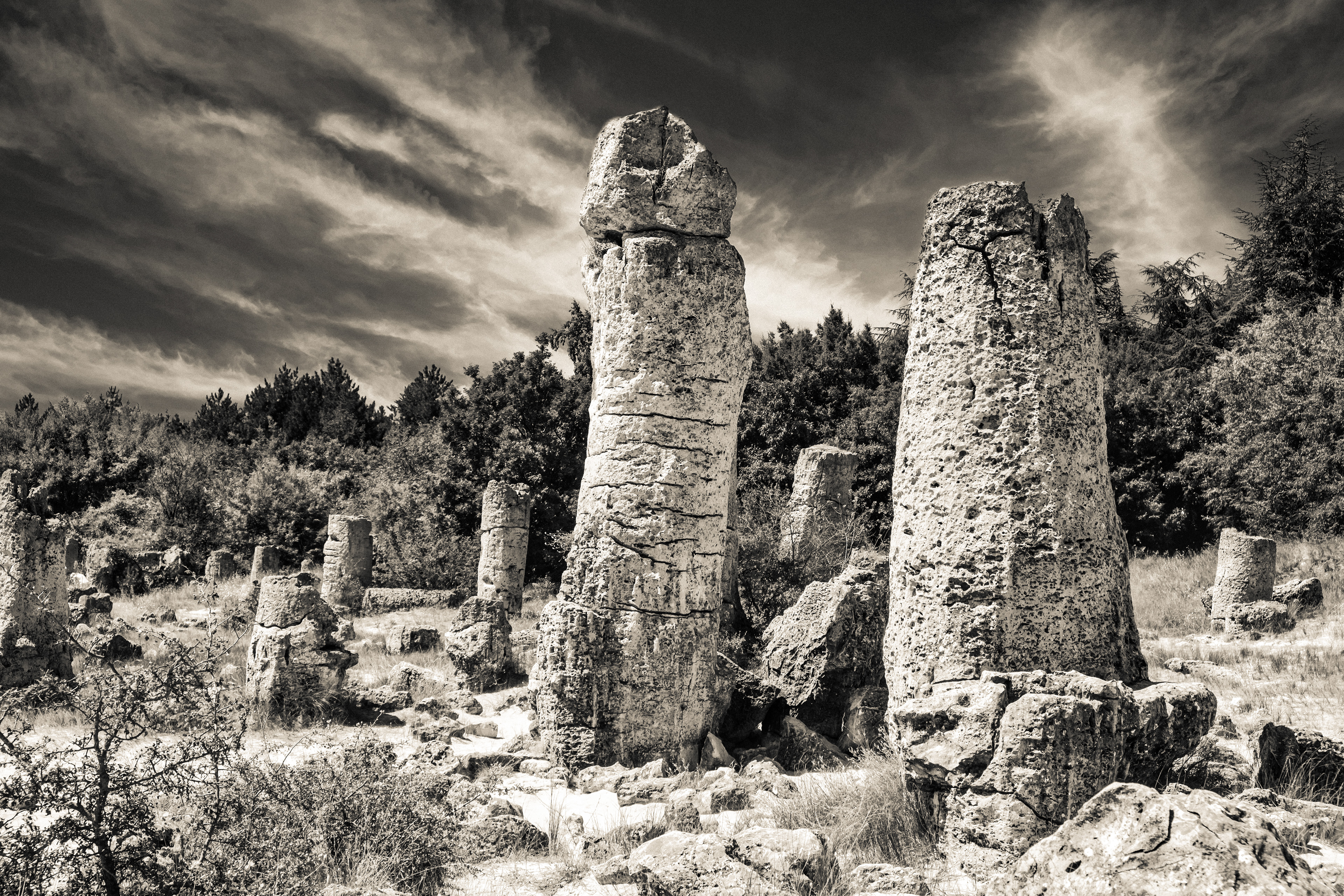 The Stone Forest with numerous limestone pillars as high as 10 m, hollow or solid cylinders, truncated cones and single rocks and cliffs, Varna area.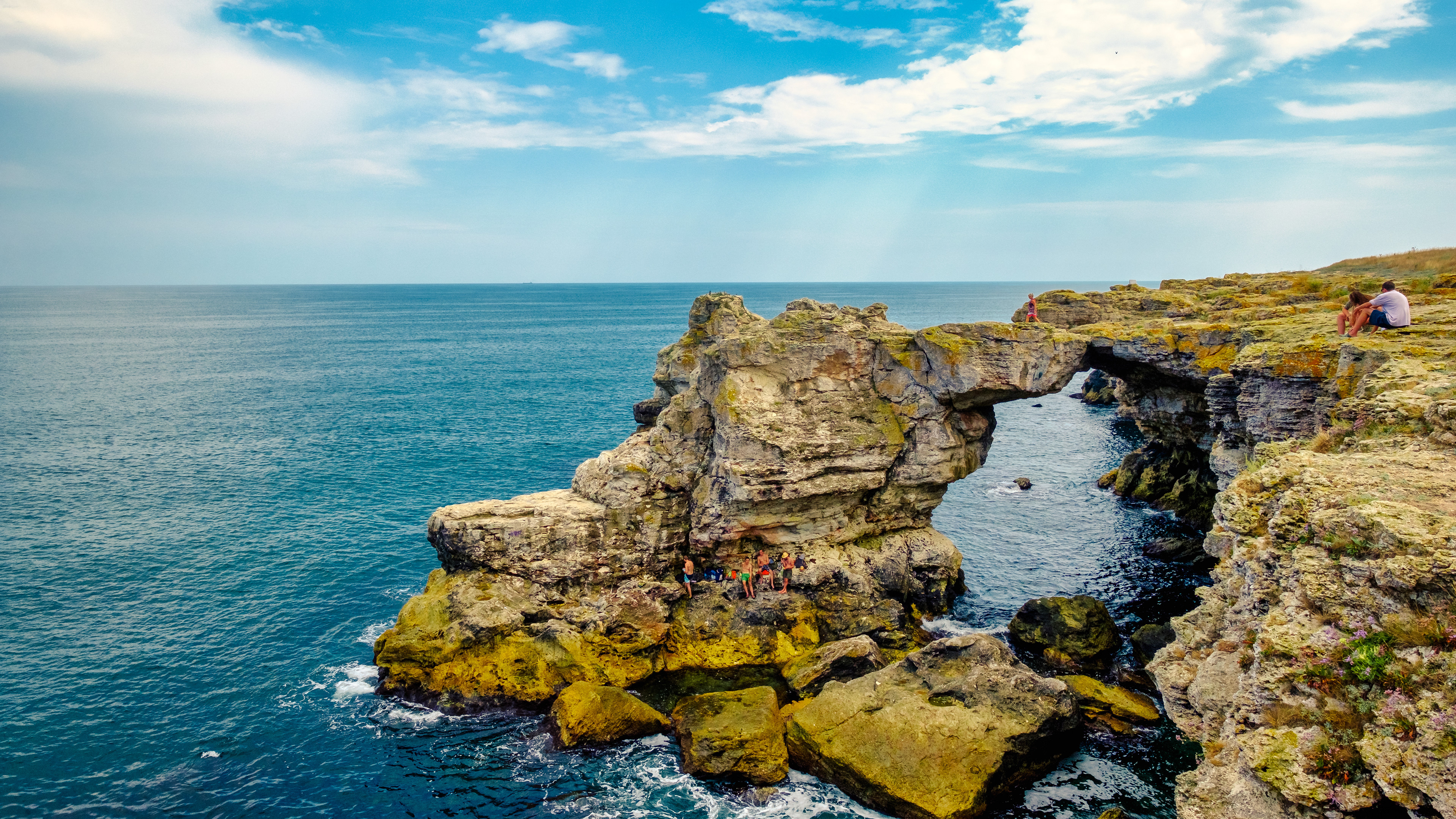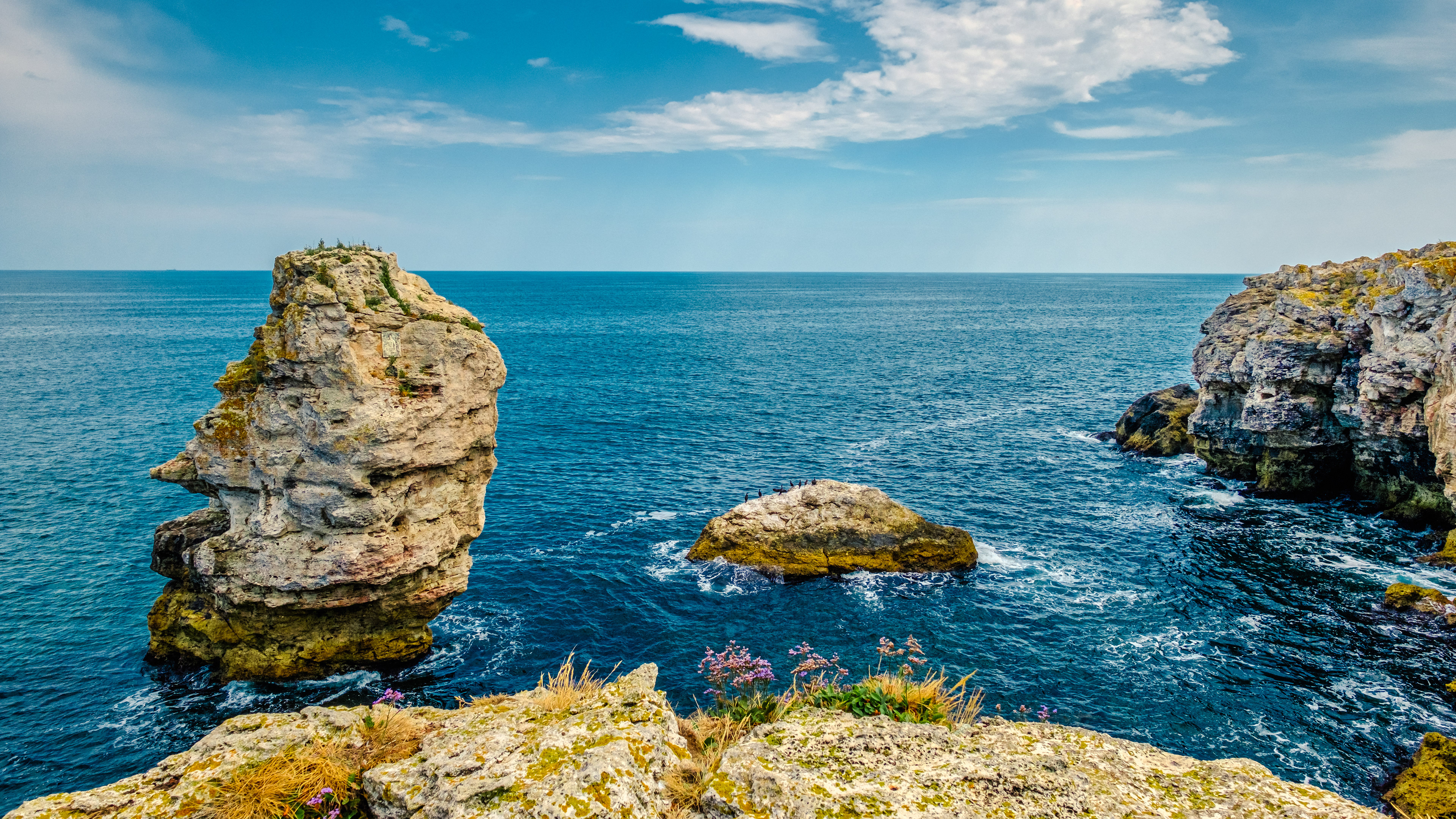 The rock formations of Tyulenovo, on the Black Sea coast, close to the Romanian border. Daunting swimmers jump from the high cliffs, this is not without risks. Several plaquettes remember the less fortunates.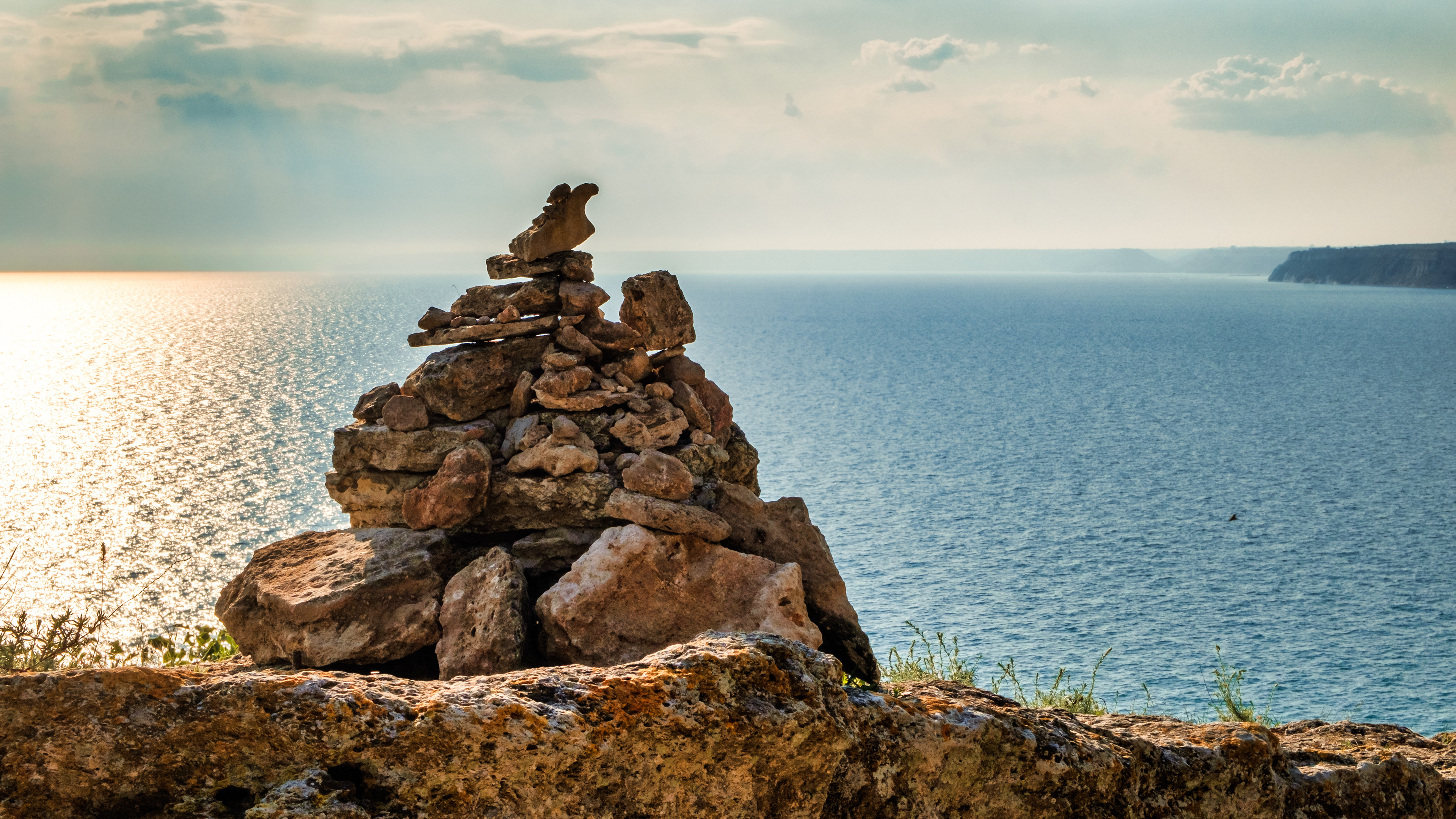 The ancient fortress of Kaliakra sits on the top of this formidable cape. The slopes drop almost vertically into the sea. This fortress has been in use since ancient Greece times until this day. From this point you can watch every ship passing by.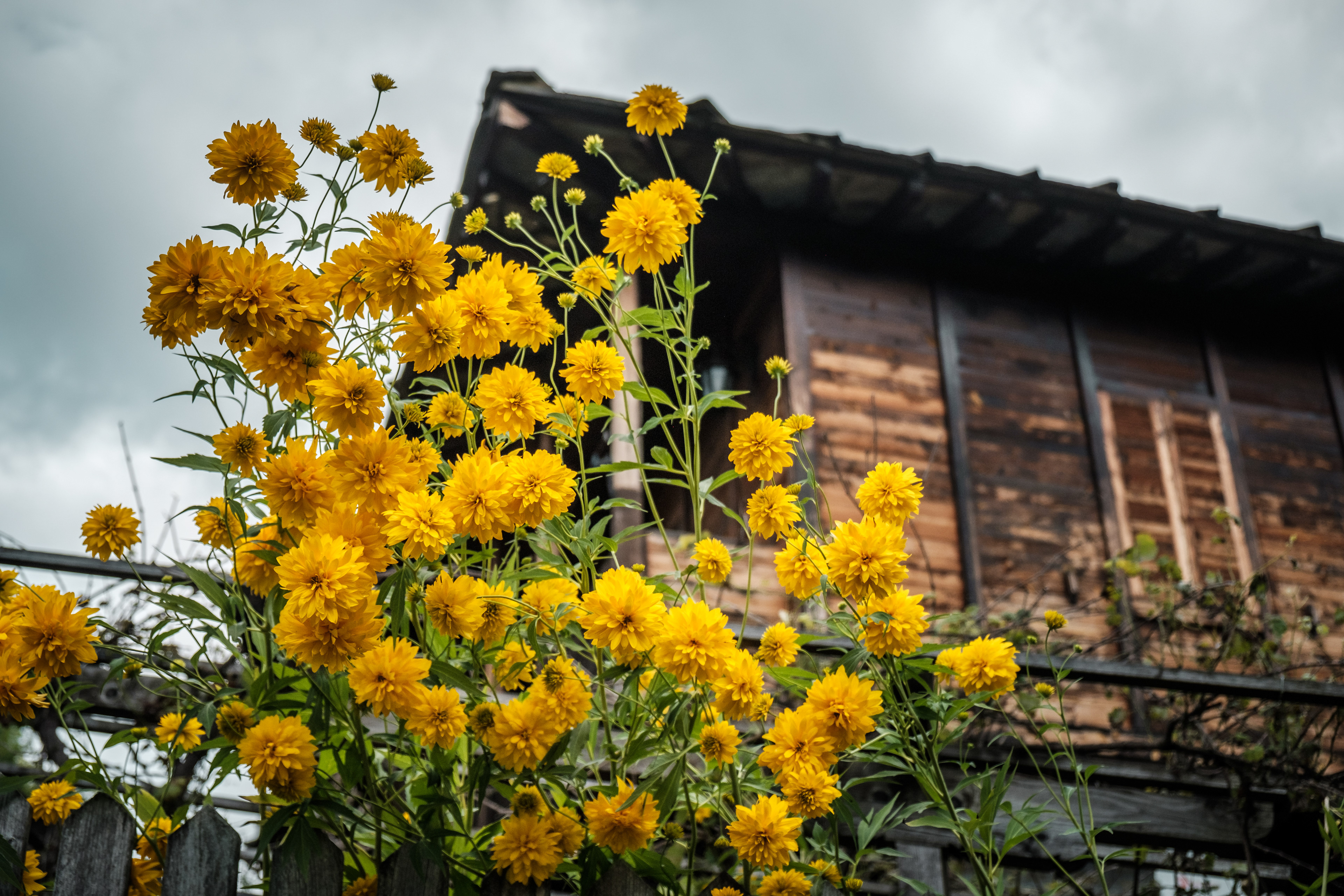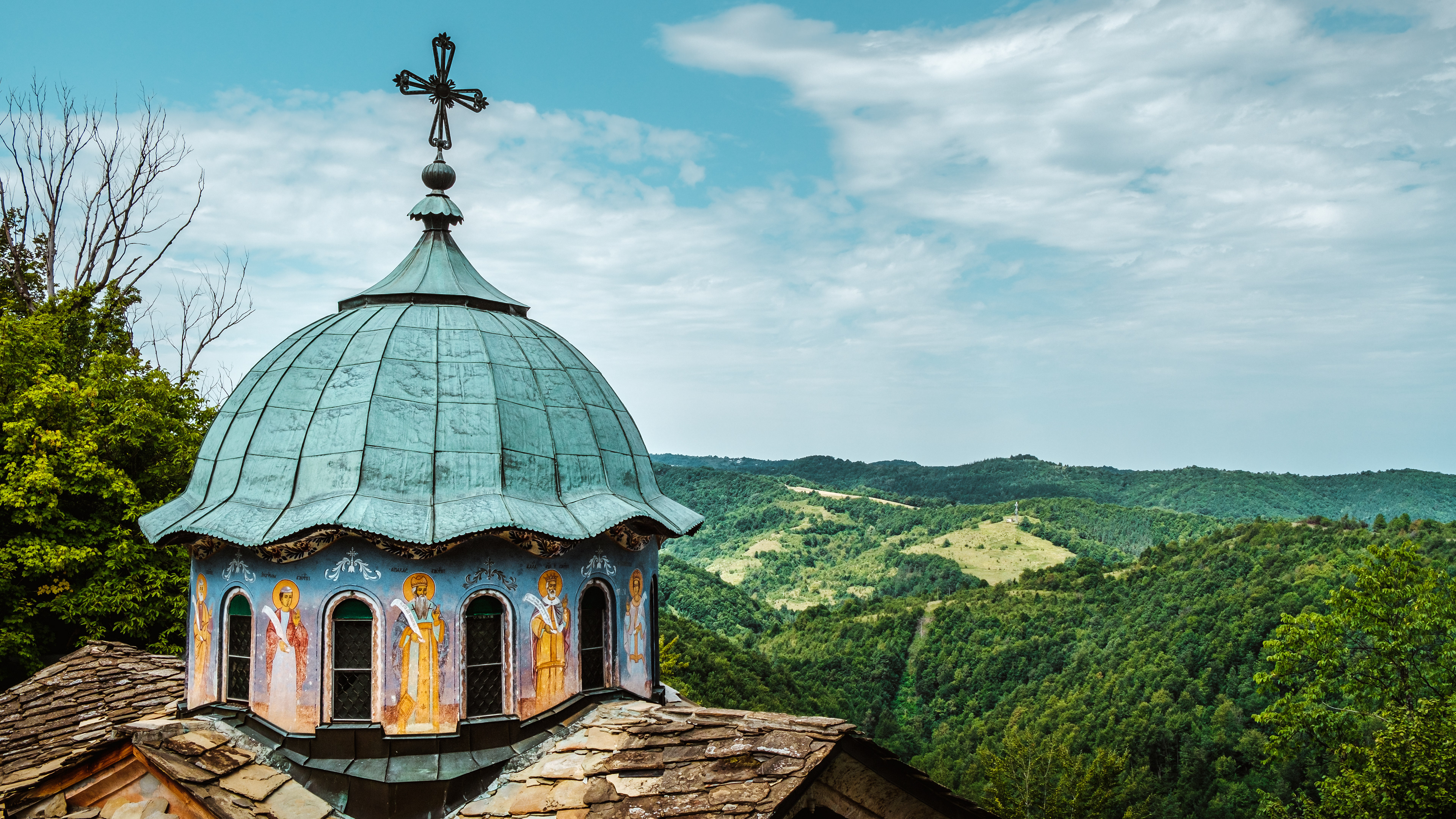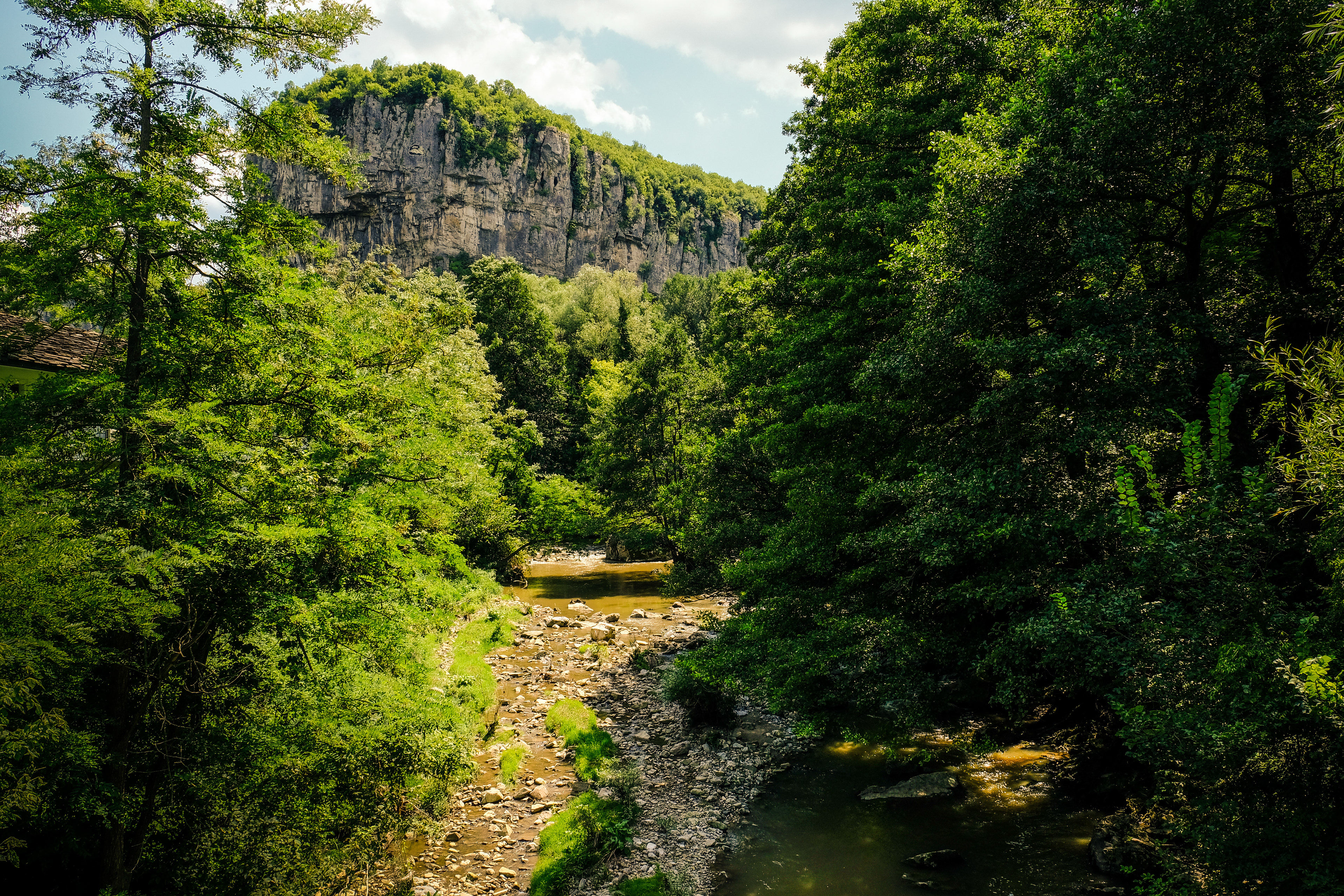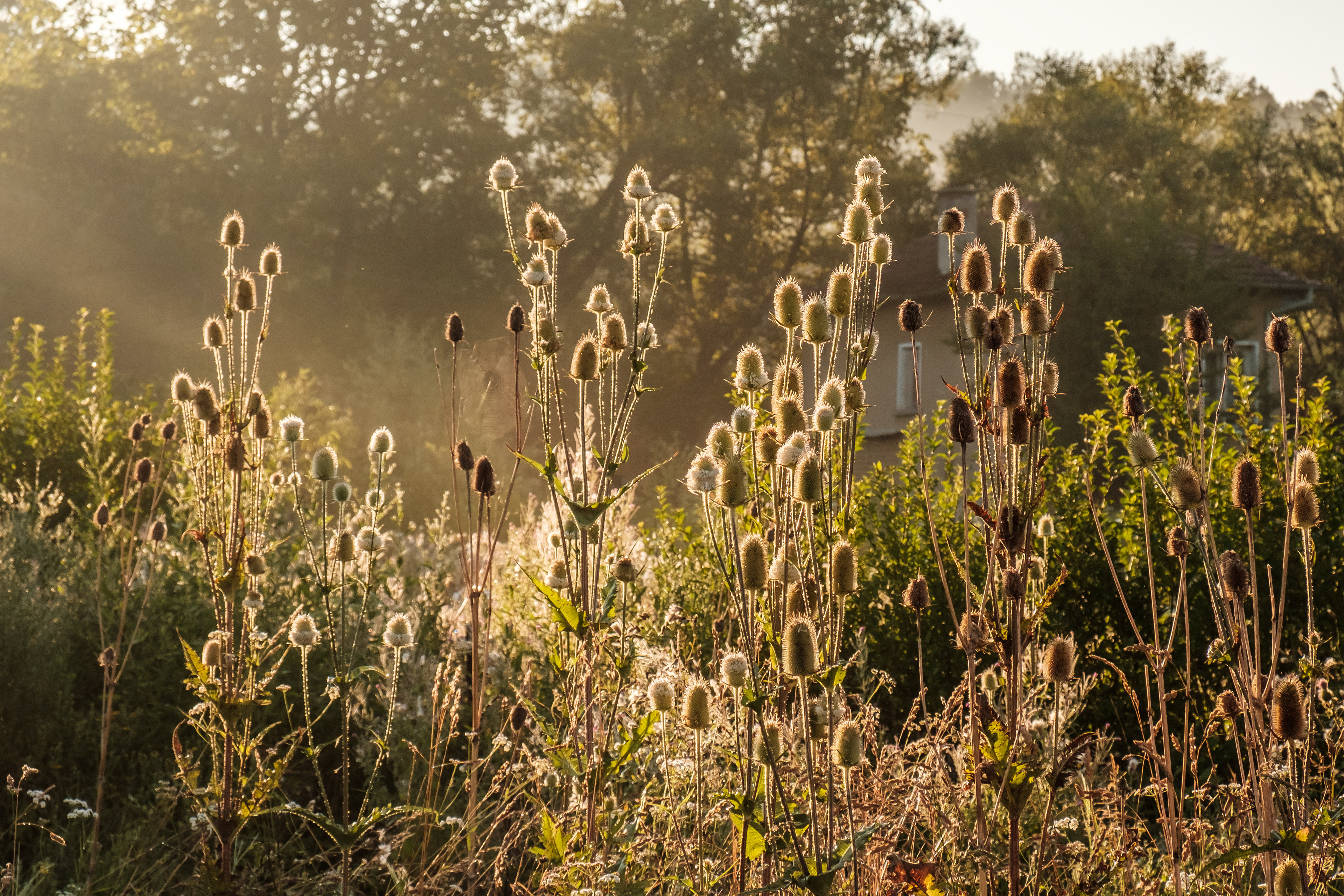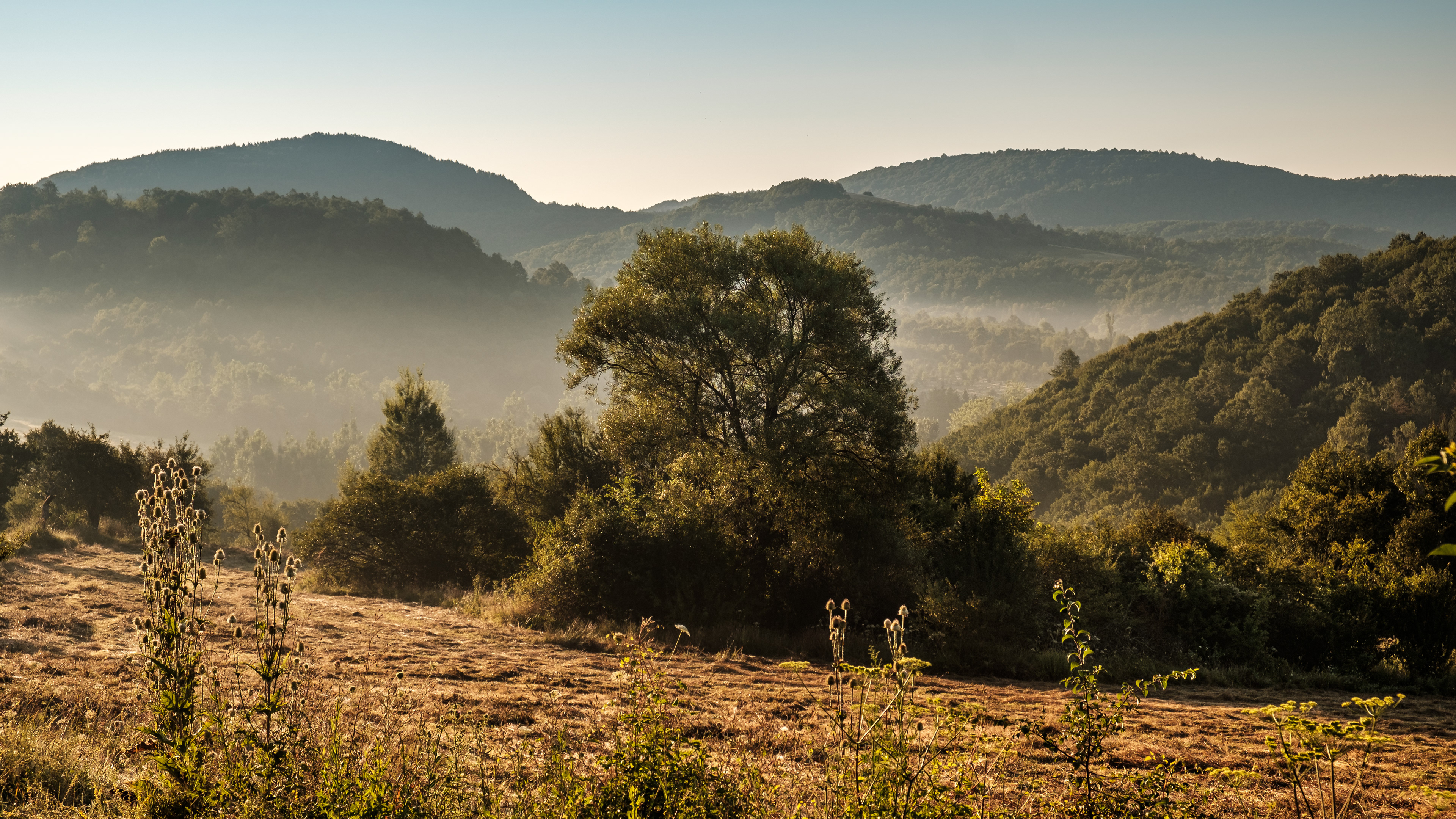 In case you are interested in a photo trip to Bulgaria, let me know.