Keulen, Köln, Cologne - Dom
This Cathedral is a miracle. With most of its surroundings destructed during world War II, this monument survived mostly intact. This project shows the beautiful gothic interior and some shot from the bell-tower, including the big bell.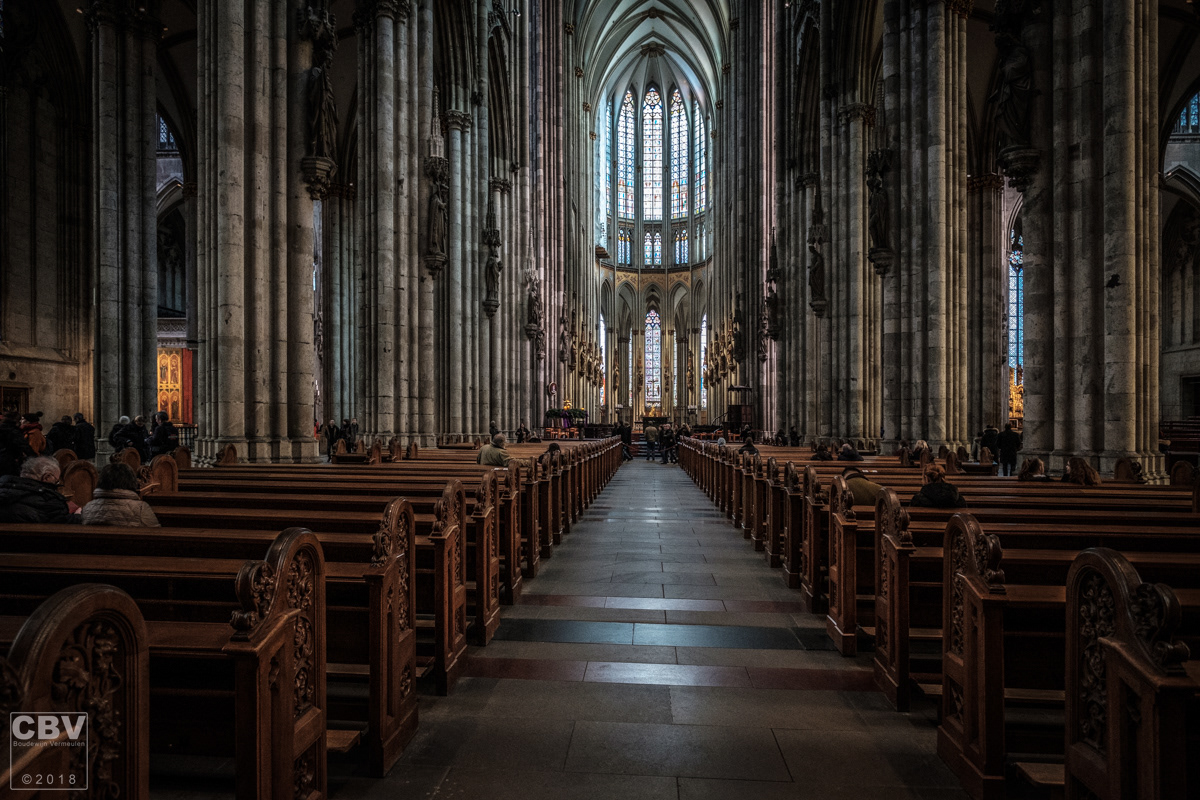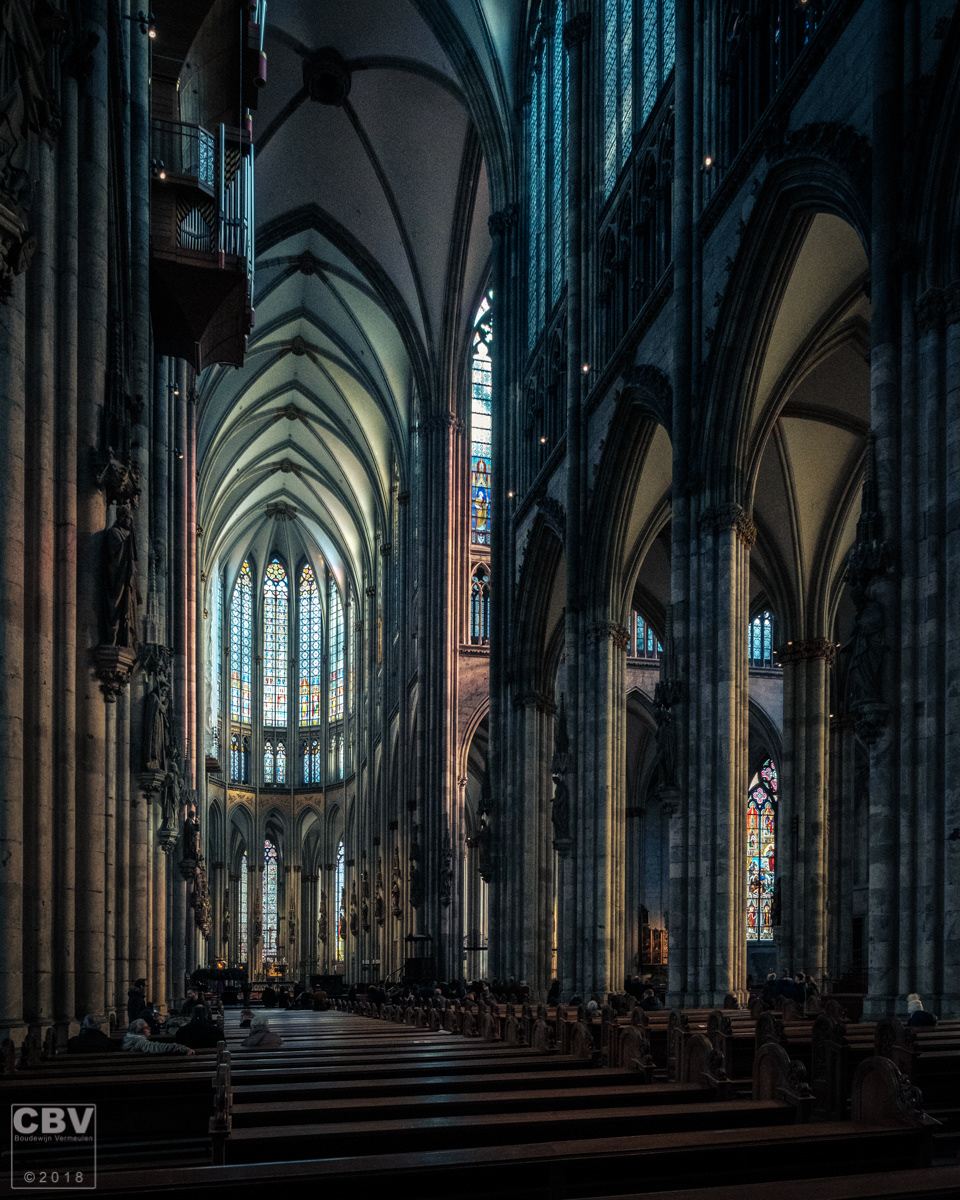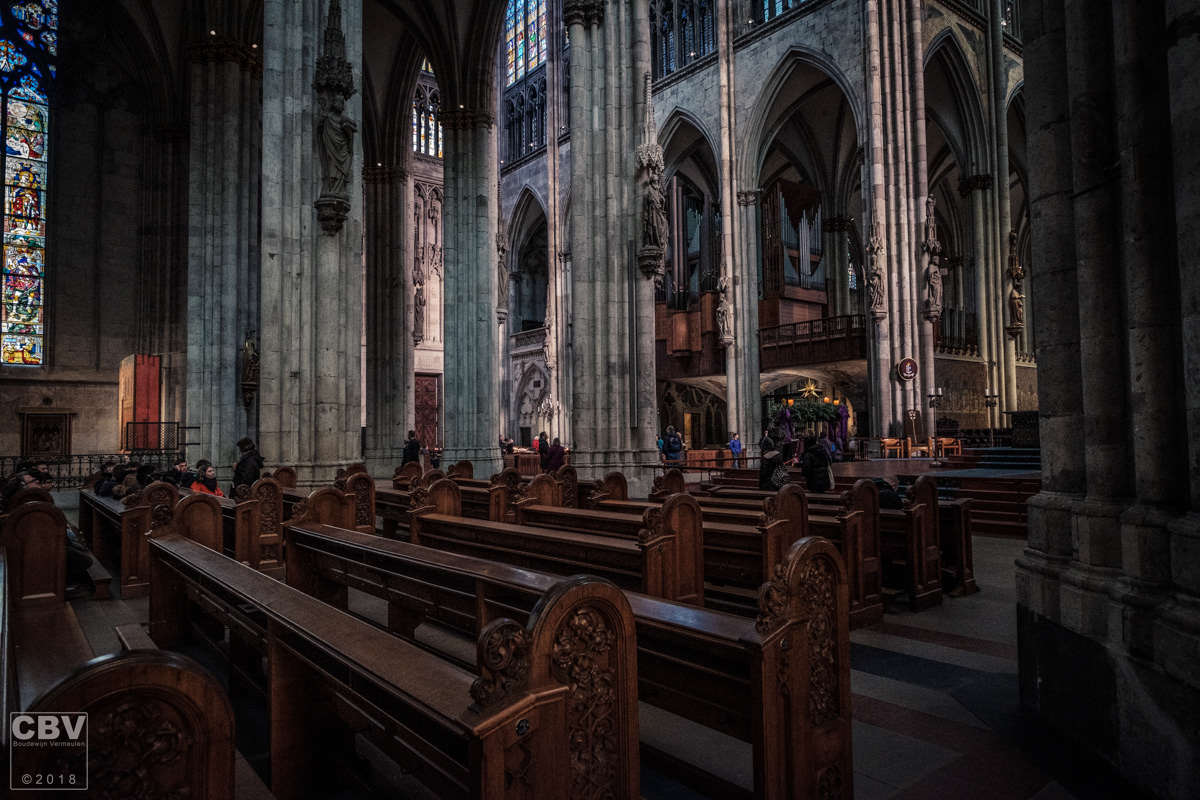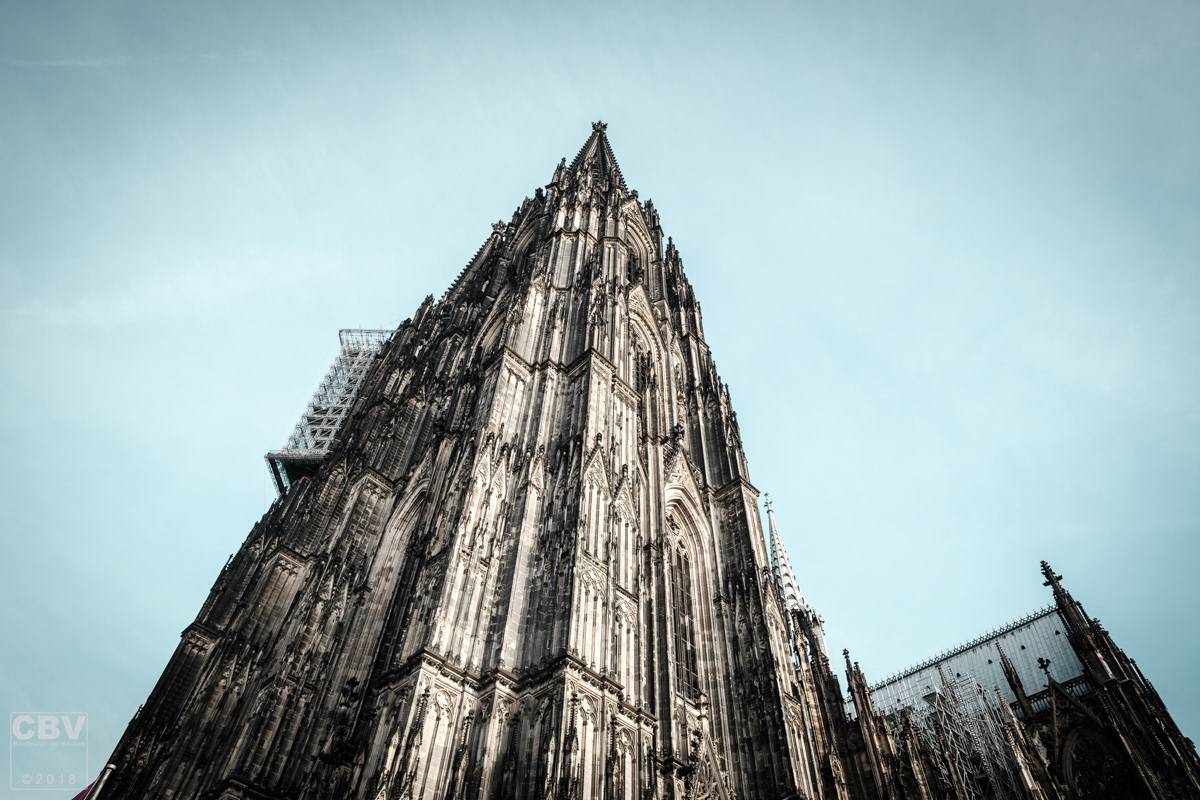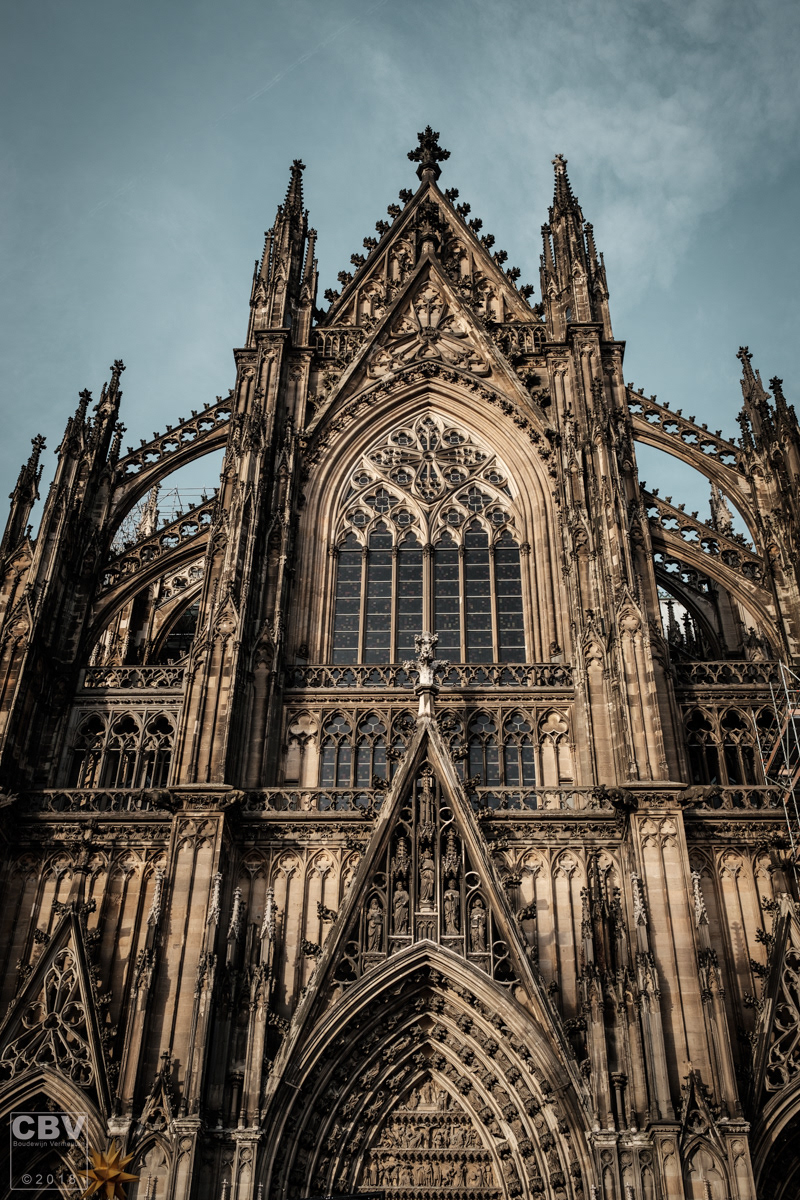 Photos taken with Fujifilm X-T2 and Fujinon XF 14mm/2,8, post in Lichtroom Classic.