Millions of tourists and still the mystery is almost tangible. 
I took these pictures at low tide. It shows the swampy lands. At low tide you can walk from the surrounding shores. At high tide the water rises 12 metres (38 feet).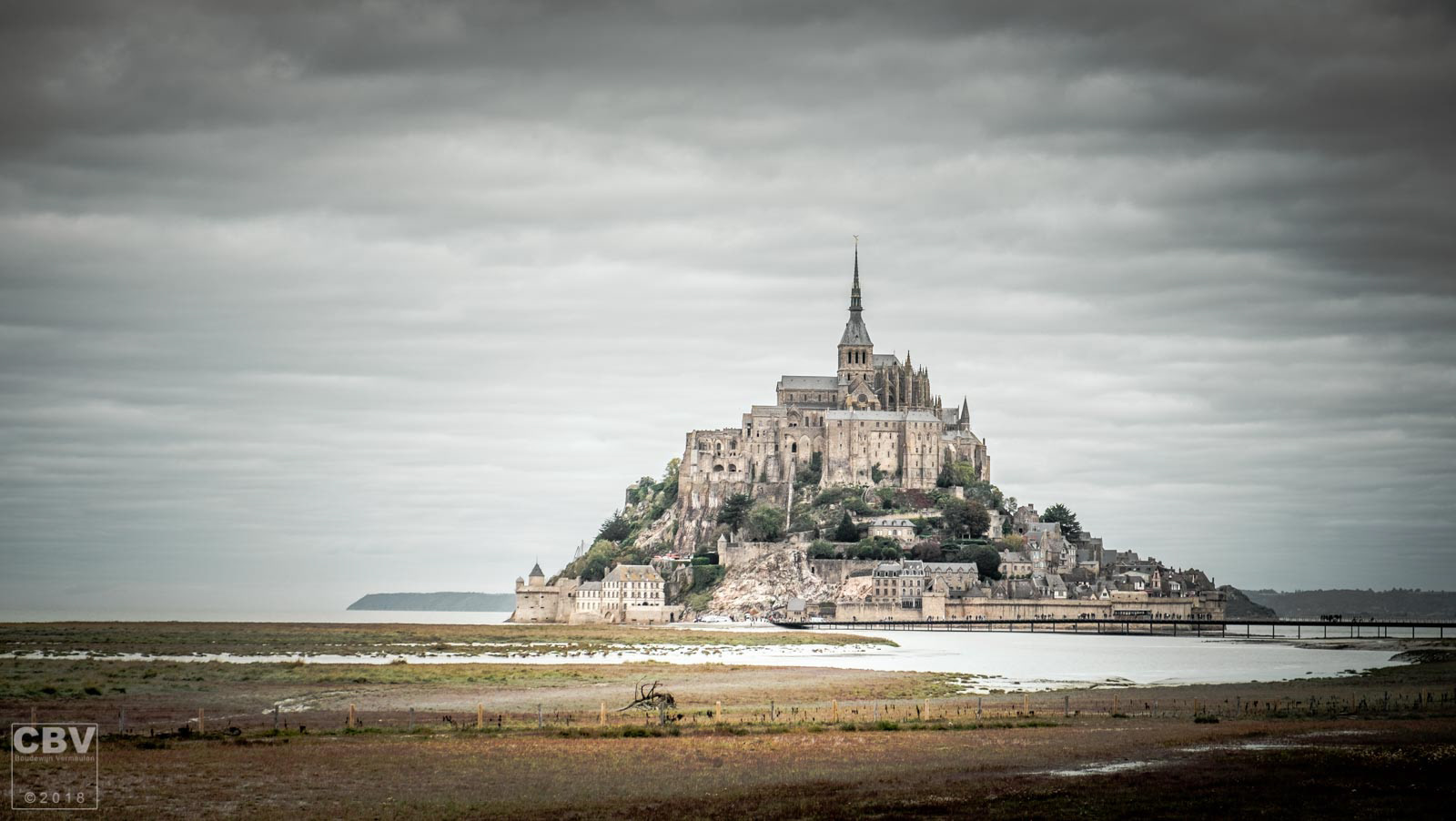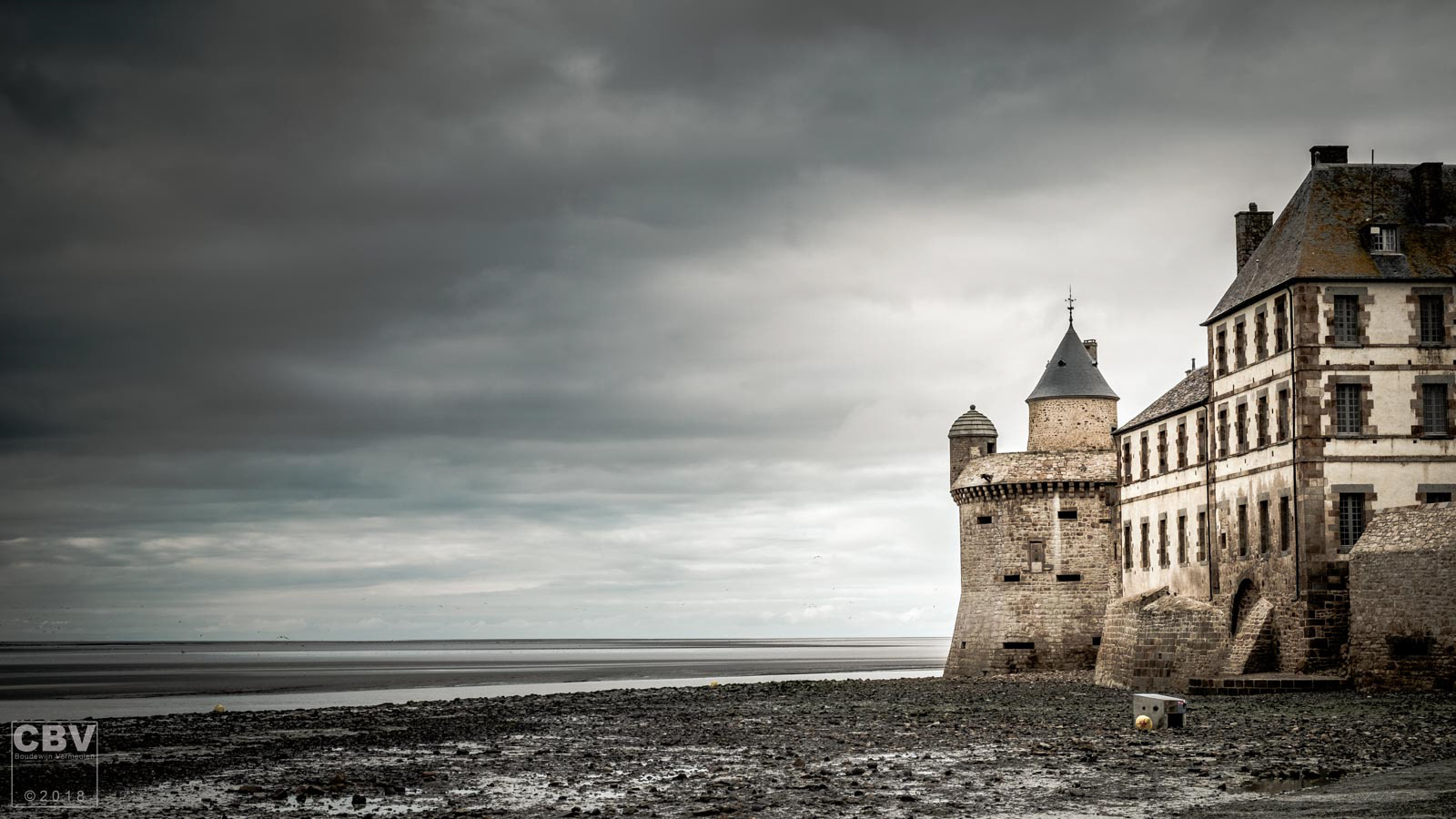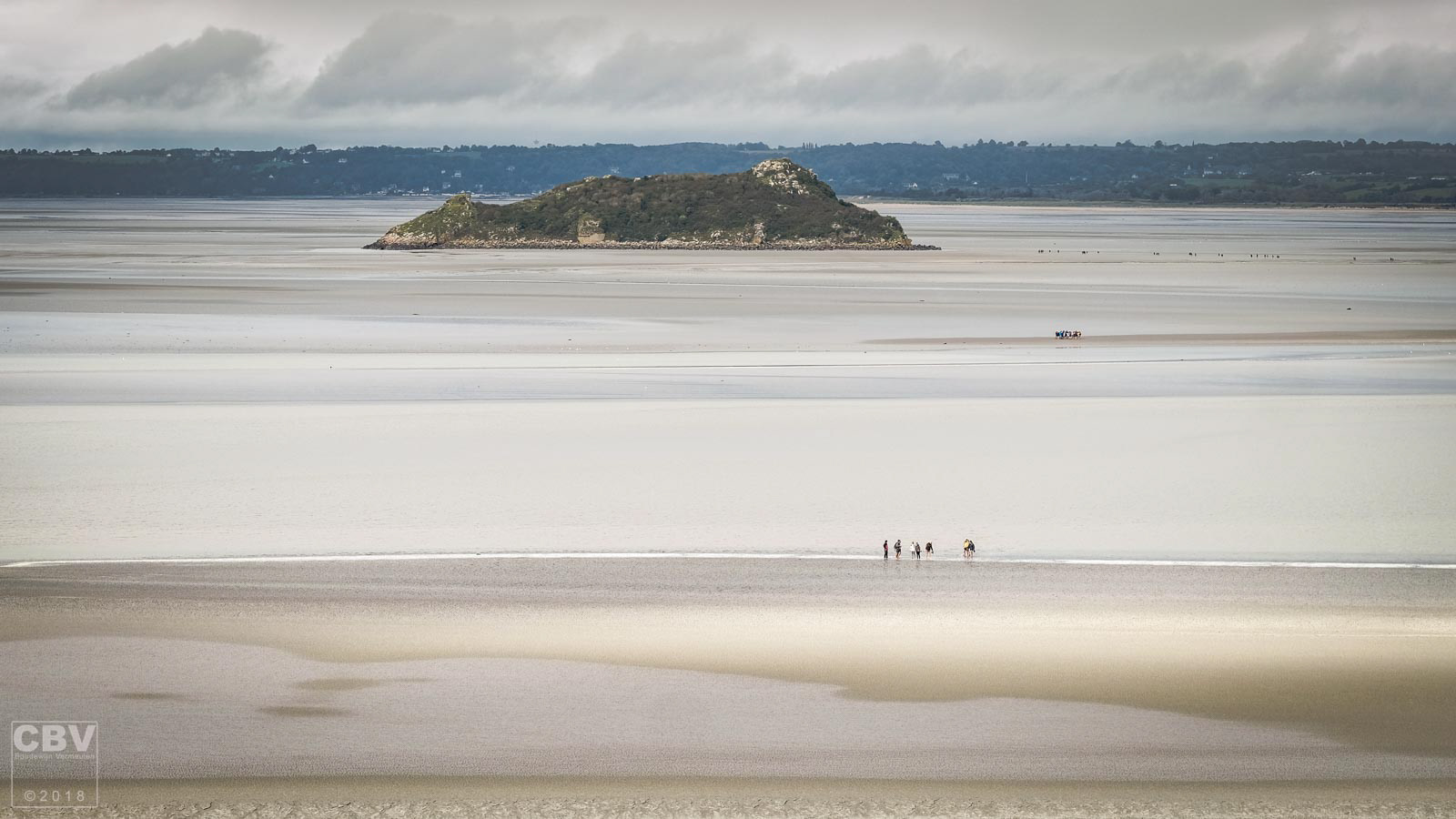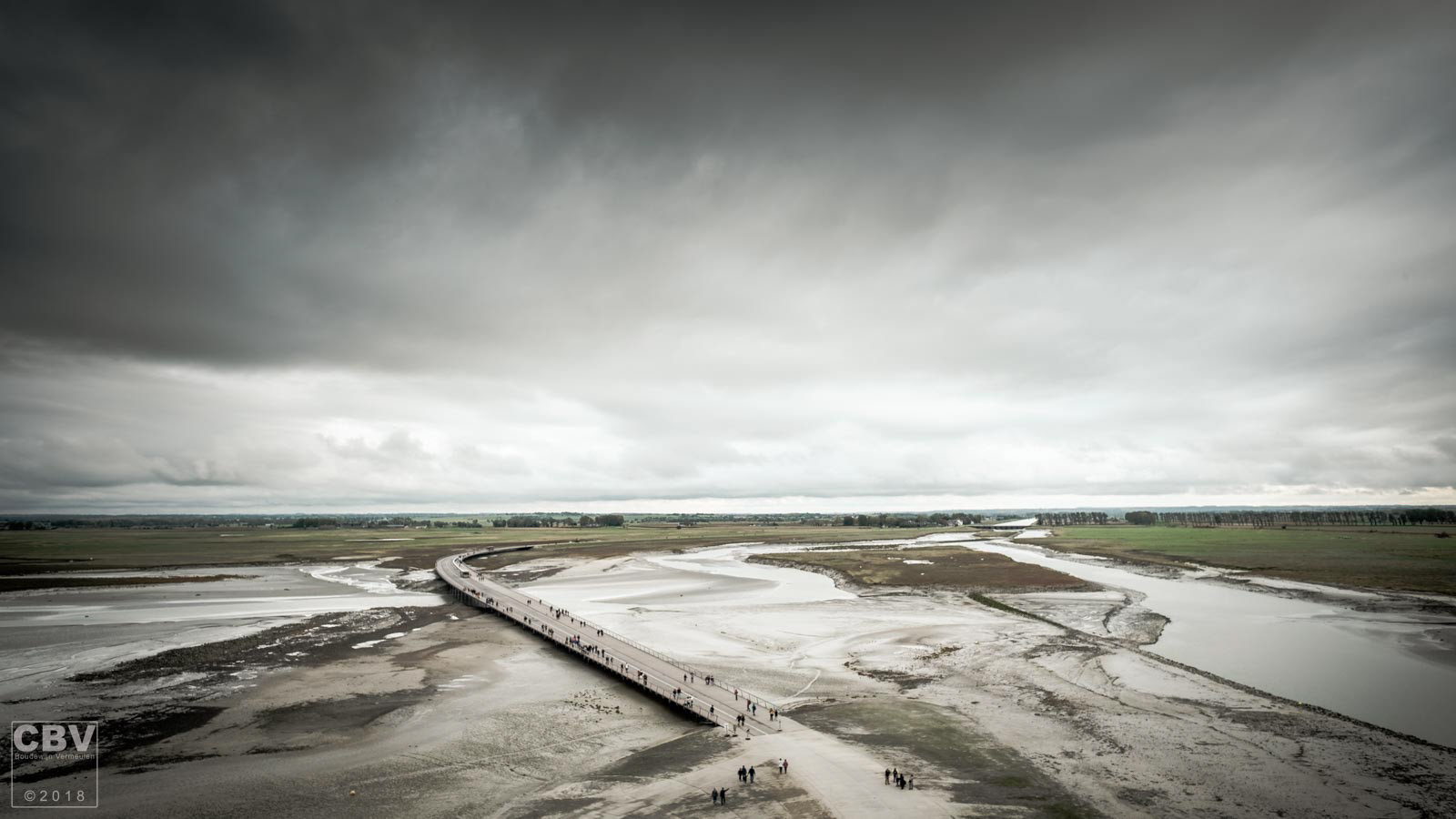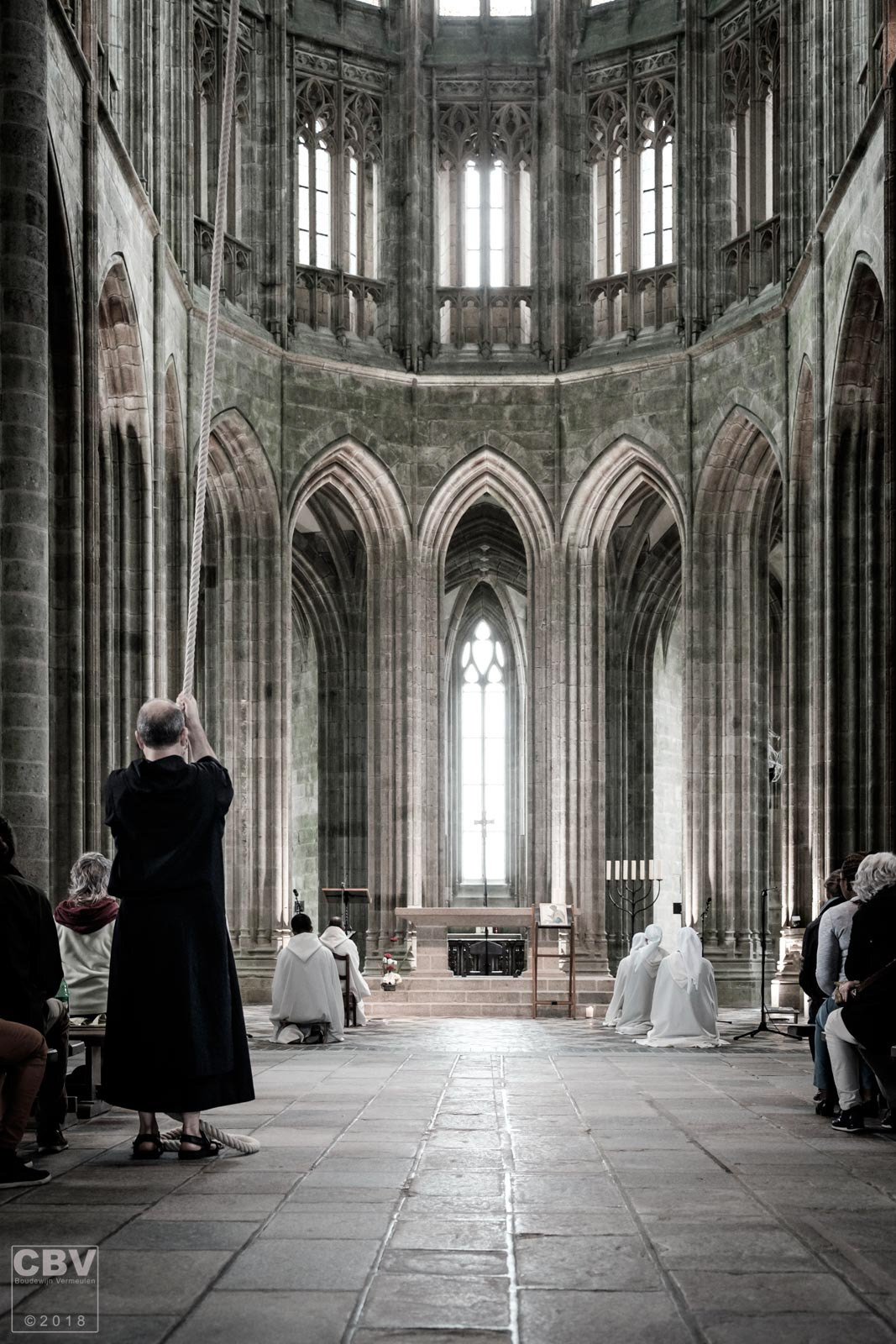 Photo's taken with Fujifilm X-T2, postprocessing in Lightroom Classic by me.