September morn
"we danced until the night
This part of the country is named Waterland and for a reason. For centuries the people have harvested peat, having left the lands low and wet, barely above the water levels in the numerous ditches and lakes: wetlands. This time of the year the mornings are foggy and moody. The pictures show this feeling very well. 
Title and lyrics: Neil Diamond, September Morn.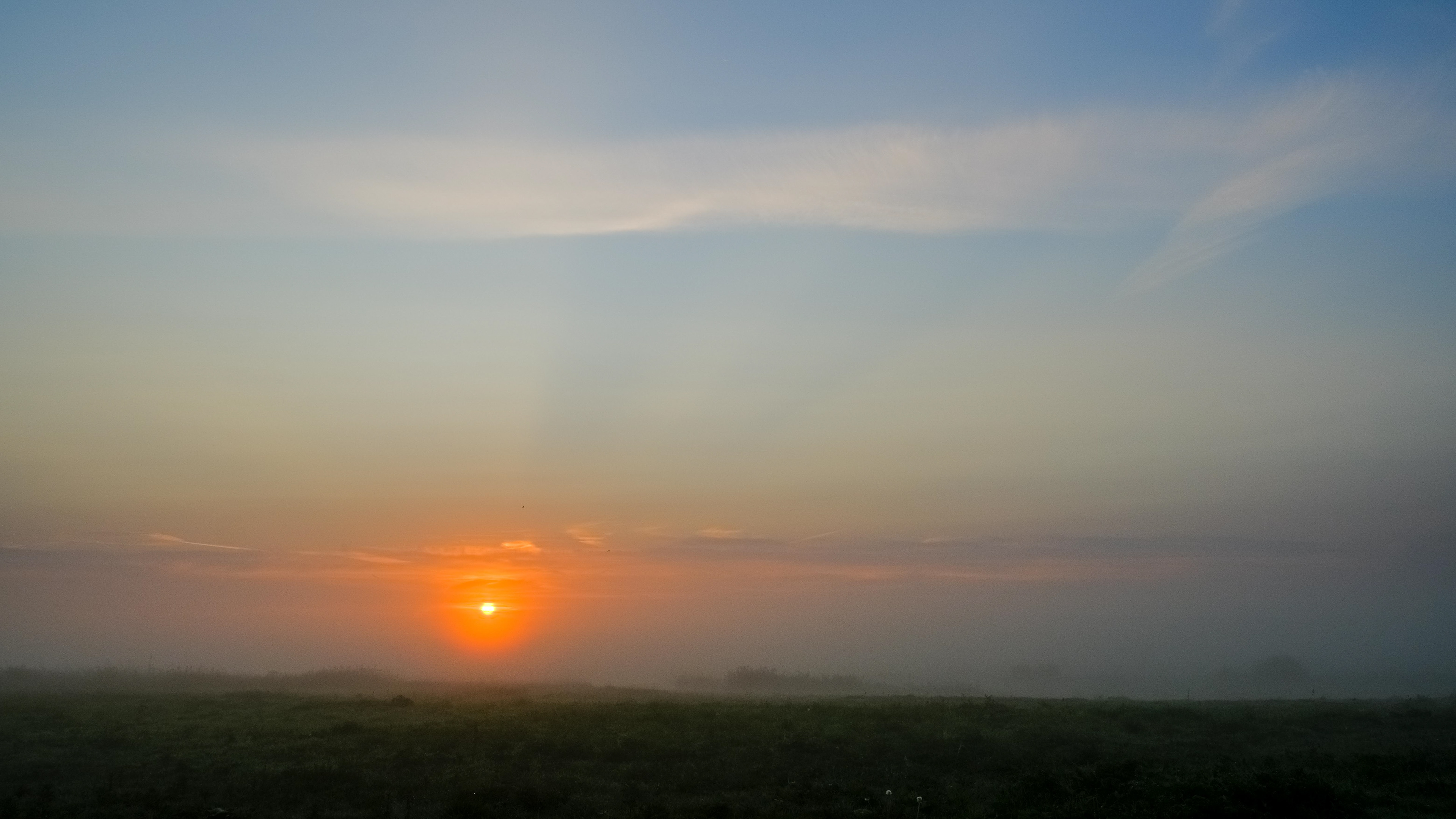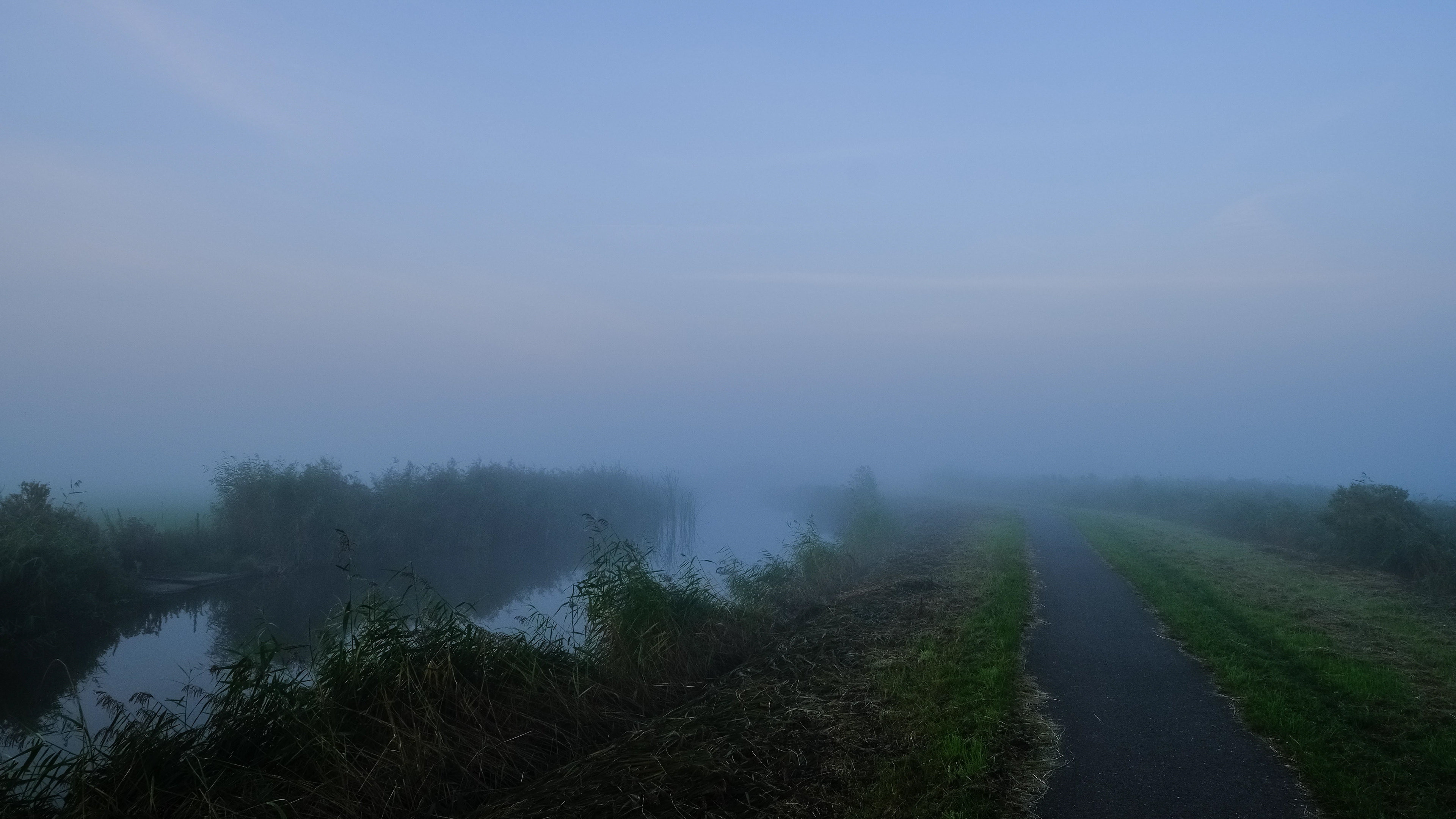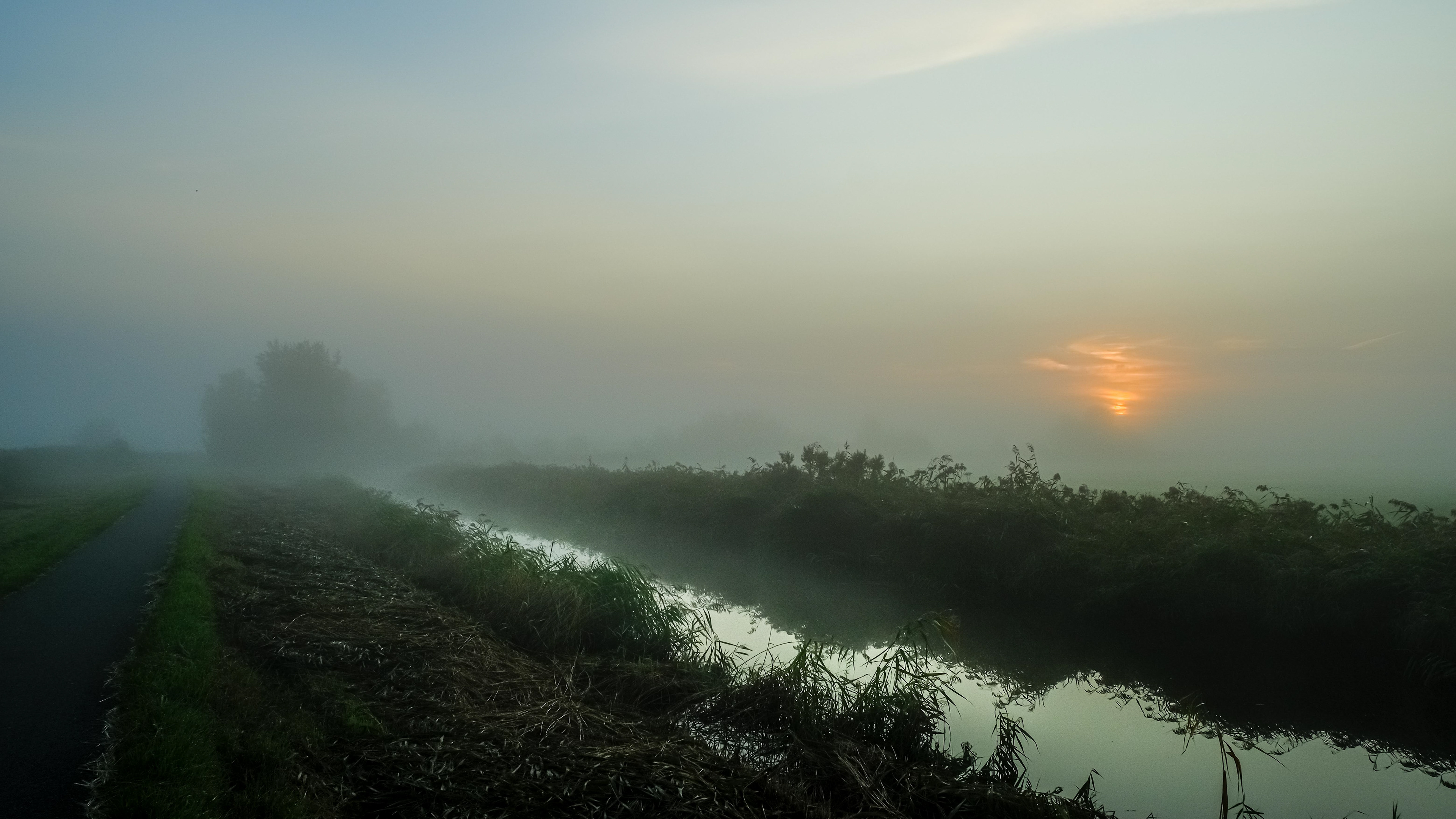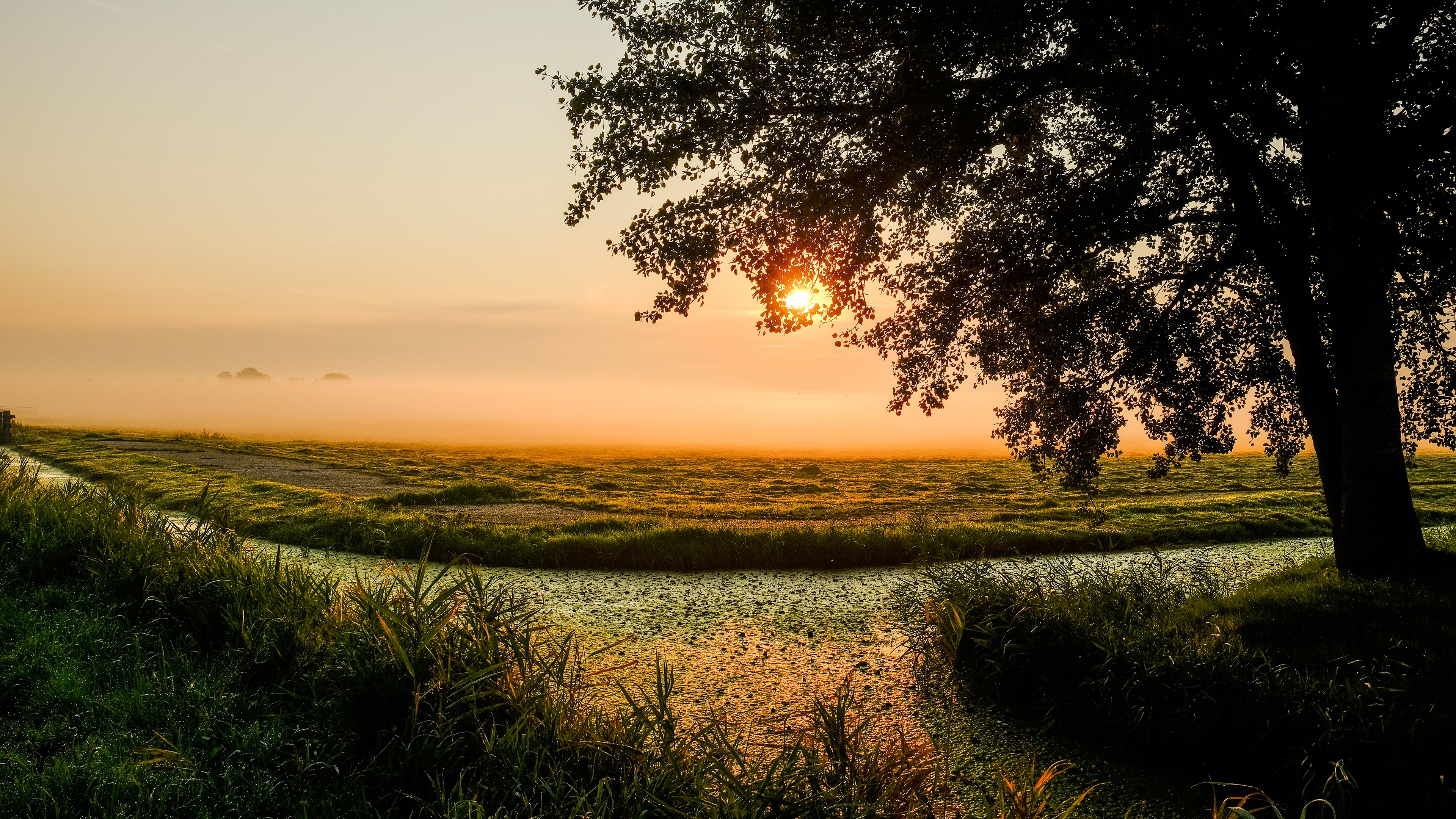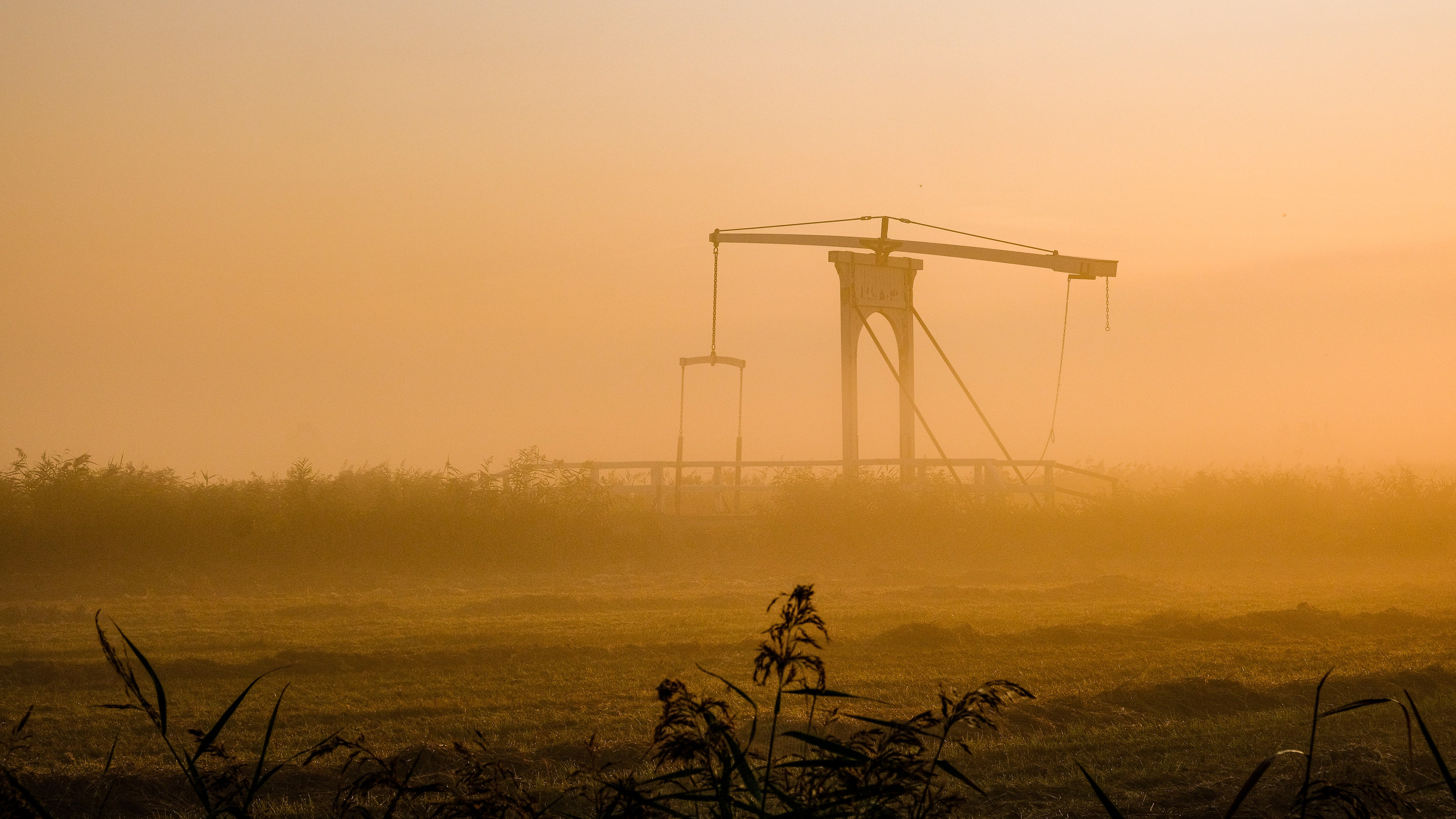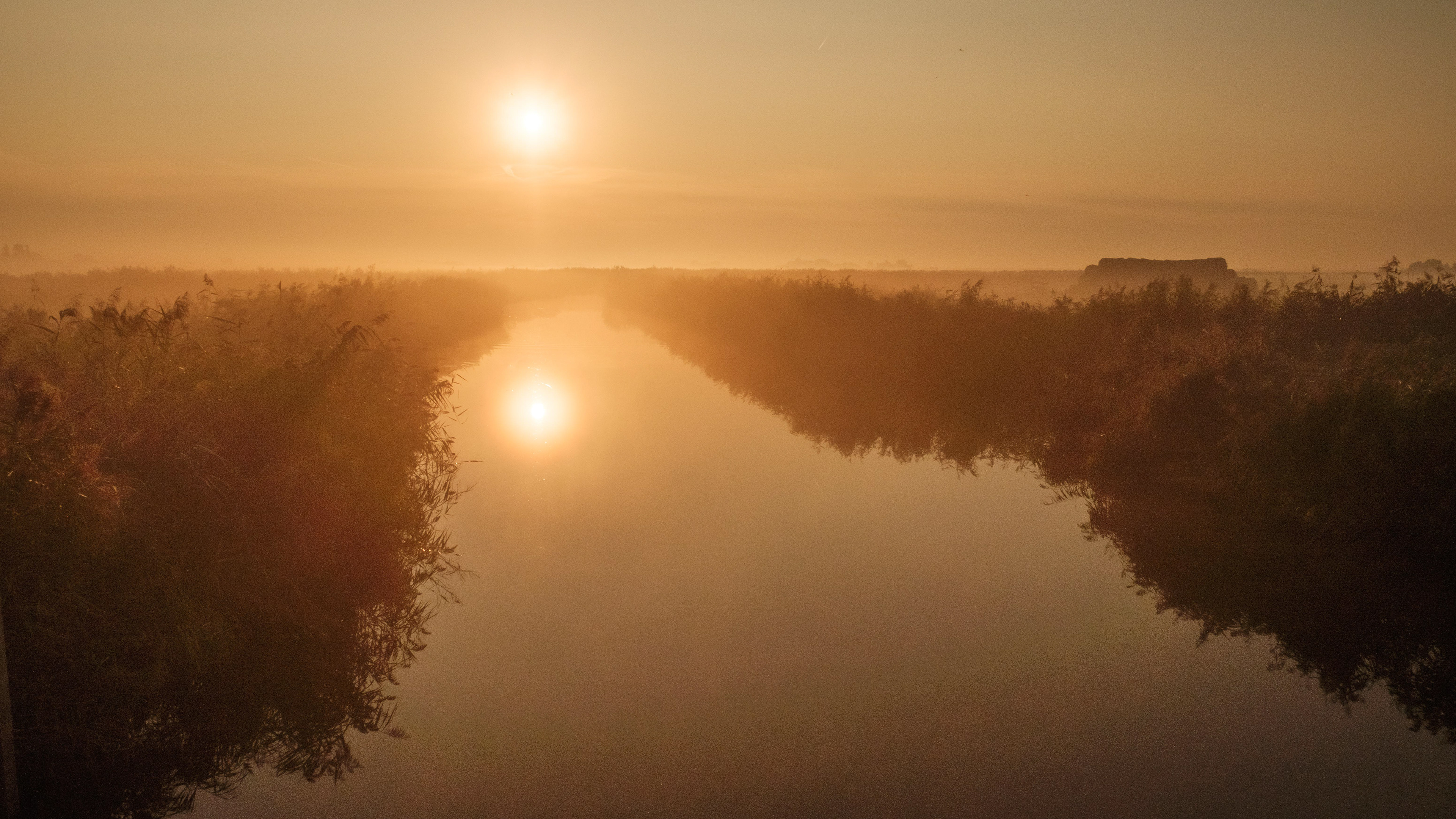 Photo's taken with Fujifilm X-T3, processed in Lightroom.