She's a Rainbow......
Have you seen her all in gold? 
Like a queen in days of old 
She shoots colors all around 
Like a sunset going down 
Have you seen a lady fairer?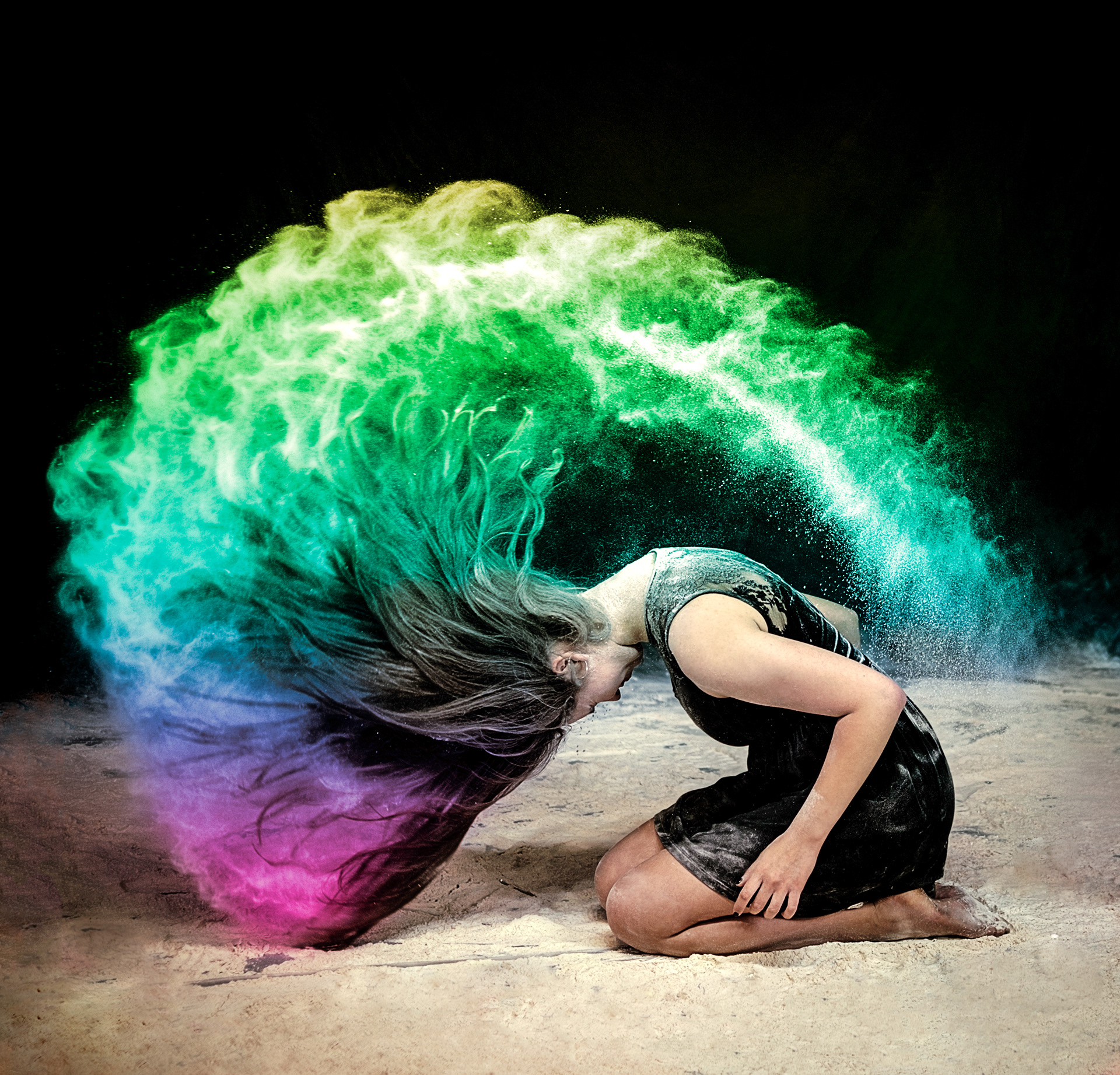 Photo taken with fujifilm X-T2, postprocessing in Photoshop, by me.
She's a Rainbow, writers: KEITH RICHARDS, MICK JAGGER
Lyrics © Abkco Music, Inc.